Texas Corners Bible Church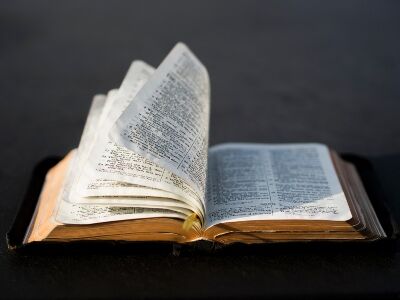 In 2002 Texas Corners Bible Church decided to go on one radio station to systematically teach the Bible. The program is called "Radio Bible Study." Since this decision, God has blessed and multiplied this ministry and the program can be heard on over fifty different radio stations in various parts of the country. We also broadcast on one satellite station and, now (2021), one station outside the United States.

The radio ministry is unique because we systematically teach straight through books of the Bible and we never ask for any financial support. Since beginning this ministry we have heard from many who have come to faith in Jesus Christ and many who regularly listen so that they may grow in the faith.
Show Links:
---
We are dedicated to serious, systematic teaching of the books of the Bible and doctrines of the faith and to the protection and promotion of worship that reverences and honors God.