6 O'clock Talk with Darryl Wood
Call the show at 248-581-1212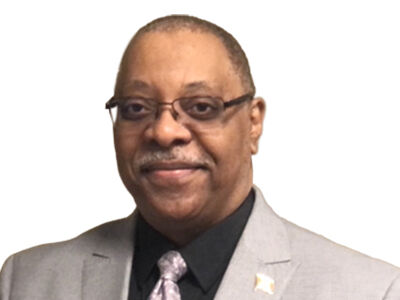 Host Darryl Wood brings you the day's news and trending topics, as only he can - with a unique blend of conservative opinion, constitutionalism, and thought-provoking analysis. Listeners are encouraged to join the conversation by calling in, or sending feedback through email, text, or social media. 6 O'clock Talk with Darryl Wood, a daily look at the news in a way you won't hear anywhere else.
6 O'clock with Darryl Wood originates from the studios of Salem Media Group Detroit - WDTK FM101.5 & AM1400 The Patriot Detroit.
Show Links:
---
---
Hello, I'm Darryl Wood. My career as a broadcaster is an expression of my interests in both the editorial and technical aspects of the broadcast arts. Working as a news reporter right out of college allowed me to explore a lot of issues and their impacts on real people. It was something new everyday. Eventually, my persistence and quest for truth resulted in a challenging career path and numerous honors in both television and radio as a talk host, producer, and voice-over artist. I also host and produce "Run to Win: The Darryl Wood Show" heard on Salem Media Group's Detroit radio station WLQV. My work has been featured on the Public Broadcasting Service (PBS) and The European Broadcasting Union (EBU).
While working as Series Senior Producer for the Detroit Educational Television Foundation (WTVS) I earned numerous awards and accolades for my work as on-air host and program producer: The United Press International Certificate of Merit/Feature Reporting; Corporation for Public Broadcasting Program Award; Central Education Network Excellence in Programming Award (2); National Television Arts and Sciences Emmy Award for Project Graduation; Emmy Award for Public Affairs Programming; Emmy Award for Children's Programming; Emmy Award for Special Events Programming; Corporation for Public Broadcasting Gold Award/Documentary, and numerous others.