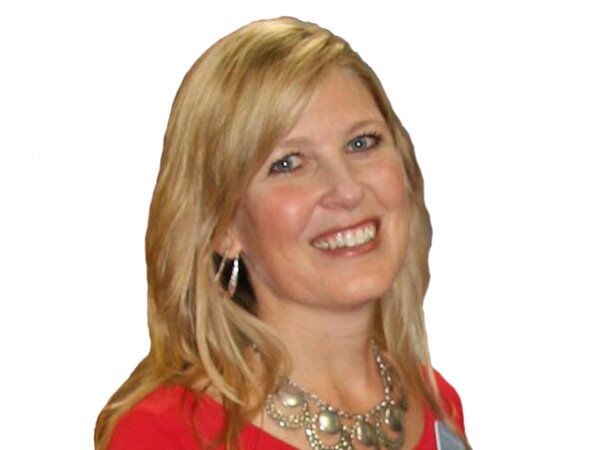 This radio program is your go-to for information and resources for all of us as we age.
Show Links:
---
Our founder, Wendy Jones has more than

22 years of long-term care experience.
A business management professional, Wendy Jones served as a regional manager for a large health care organization that serviced hospitals, assisted living homes, and skilled nursing facilities. Wendy has extensive background in a skilled nursing home/rehab facility in admissions and placement. Together with her pharmacy background in long-term care, she brings a solid knowledge and relationship base that is extremely beneficial to seniors and their families. Wendy has literally worked "arm in arm" with seniors for more than 15 years while managing the Outreach to Seniors​ program at her church. Combining a true passion for serving the elderly with her broad-based industry experience and personal contacts, Wendy is an invaluable resource for senior living placement.