Shrine at Everest Collegiate Named Game of the Week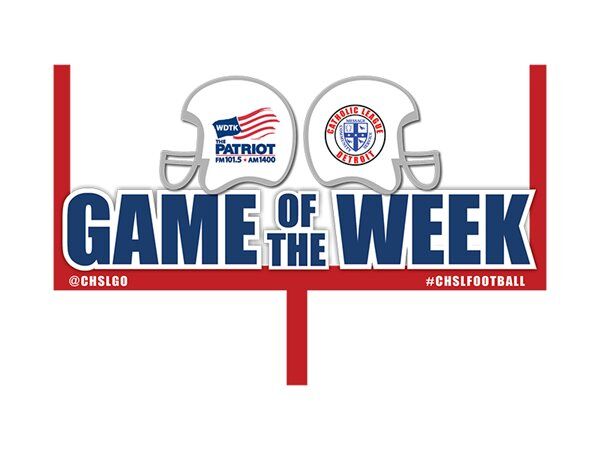 By Jeremy Otto, @JeremyOtto17
It's week 8 of the high school football season and our Catholic League Football Game of the Week sends us to Clarkston as the Everest Collegiate Mountaineers host the Shrine Knights this Friday.
Shrine (6-1) suffered their first loss of the season last week on the road to Britton-Deerfield 30-14 but have secured their best start since 2011. Everest (6-0) still remains unblemished, with one less game under their belt due to a bye in Week 3. They are coming off a 35-12 victory over Our Lady of the Lakes.
The winner of this match-up will propel themselves into the Cardinal Division Title game next weekend at the Prep Bowl Championship to face Riverview Gabriel Richard. Everest battled Richard last year for the C-D Division Title winning 36-35.
Pre-game coverage kicks off at 6:30 PM. Be sure to stay tuned after the game for the CHSL Drive Home Show. Brendan Johnson and Atif Lodhi will take a comprehensive look at games around the Catholic League and the state.
Listen all season long on FM 101.5, AM 1400, patriotdetroit.com, TuneIn, and iHeartRadio. Follow us on Twitter (@CHSLGO) and Facebook (The Patriot Detroit FM101.5/AM1400 WDTK) for the most up to date information surrounding the game of the week.