Giuliani Calls for Investigation of Special Counsel Mueller Over Destroyed Texts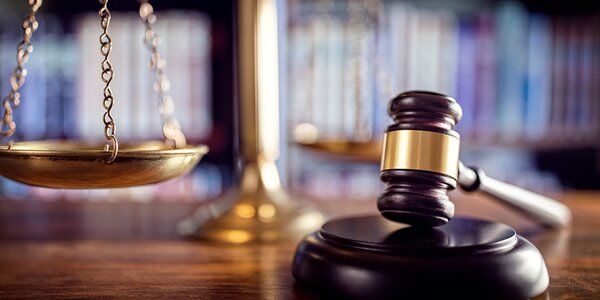 President Trump's defense lawyer Rudy Giuliani is calling for an investigation of special counsel Robert Mueller in 2019.
The Hill reports in several interviews on Wednesday and today, Giuliani accused Mueller's office of destroying evidence by allowing anti-Trump text messages between former FBI officials Peter Strzok and Lisa Page to be erased in the Russia probe.
Giuliani said the erased messages would have "shown the state of mind and tactics" of Mueller's lead anti-Trump FBI agent at the start of his probe.
After Mueller was named special prosecutor, the IG said a technical glitch was to blame for the FBI's failure to save those text messages.
Giuliani called for an investigation after "the FBI got rid of more than 19,000 messages."
Corrie O'Connor