Dem Chairman Of House Oversight Committee And Wife Accused Of Massive Pay-To-Play Scheme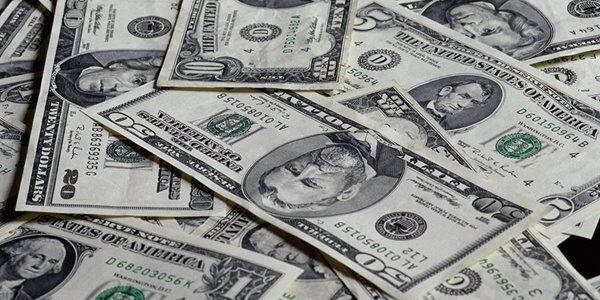 Democrat Chairman of the House Oversight Committee, Elijah Cummings and his wife are being accused of being part of a massive pay-to-play scandal.
The Gateway Pundit reports a charity run by Cummings' wife, Maya Rockeymoore, reportedly received millions from special interest groups and corporations that had business before her husband's committee.
According to an IRS complaint filed by a watchdog group on Monday, Rockeymoore runs both a nonprofit group and a for-profit consulting firm, that the complaint states may have been used to derive "illegal private benefit."
Several of the nonprofit group's financial backers also have business interests before Cummings' House Committee on Oversight and Government Reform.
Corrie O'Connor