Warren Goes on Anti-Trump Twitter Rant After Her DNA Test Backfires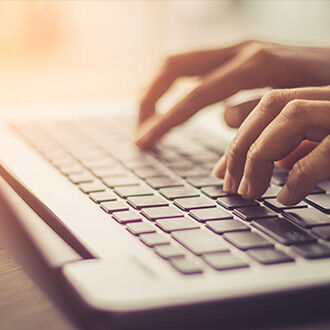 Fresh off of her disastrous release of a DNA test that she claimed proved she was part Native American, Sen. Elizabeth Warren launched into a series of bizarre Twitter rants Monday against President Trump.
As Breitbart reports, Warren's test showed that she was anywhere from 1/64 to 1/1024 Native American.
But even that's not true, as samples from Mexico, Peru, and Colombia were used to stand in for Native American, making her no different than the average White American.
After Trump blasted Warren for the ridiculous test, Warren sent out over 20 tweets, calling Trump a "scared cowardly elitist," corrupt, and accused him of racism.
Warren's test was called "inappropriate" and a "mockery" by the Cherokee Nation, and a number of Democrats are questioning her timing for the release — just three weeks before the midterm elections.
Corrie O'Connor