SPLC Sued, Must Pay $3.3 Million for Defamation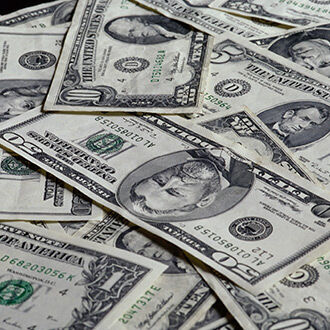 The Southern Poverty Law Center (SPLC) has agreed to pay out $3.3 million after losing in a defamation lawsuit to Quilliam International and its founder Maajid Nawaz.
Nawaz sued for defamation after being mentioned in SPLC's "Field Guide to Anti-Muslim Extremists."
In addition to the payout, SPLC admitted it was wrong to add Nawaz and his organization to the since-removed list.
As 960 The Patriot's Dennis Prager, who has also become a target of SPLC, said, "The SPLC smears individuals and groups it differs with by labeling them as some form of "hater": "racist," "white supremacist," "extremist" and the like."
The New York Times, Facebook, Amazon, Apple, Google, CNN and others, rely on the SPLC for its lists of so-called hate groups in making programming and banning decisions.
Corrie O'Connor