Soros Group Launches App to Help Illegals Avoid Feds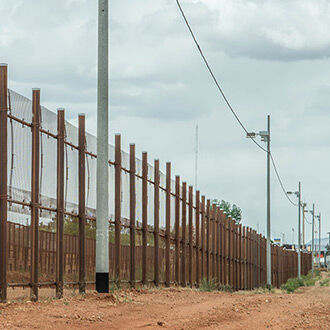 As the so-called migrant caravan gathers at the U.S.-Mexico border seeking asylum, an open borders group that is funded by leftwing billionaire George Soros launched a smartphone app to help illegal immigrants avoid federal authorities.
Judicial Watch reports the app, Notifica, which means "Notify," is described as a tool that allows illegal immigrants, with the click of a button, to alert family, friends and attorneys of encounters with federal authorities.
The group behind the app is called United We Dream, a project of the National Immigration Law Center (NILC), both of which get big bucks from Soros' Open Society Foundation.
Using taxpayer dollars, Soros groups have pushed a radical agenda that includes promoting an open border with Mexico and fighting immigration laws, among other efforts.
Corrie O'Connor