Kerry Spokesperson Admits He's Actively Violating The Logan Act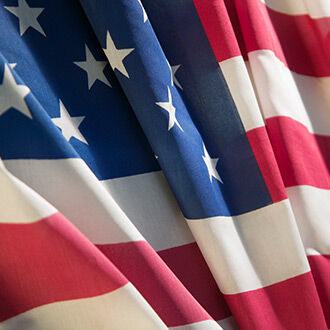 John Kerry is in the hot seat after new reports revealed that he was actively working with his Iranian counterparts to keep the Iran Nuclear Deal in place.
President Trump slammed Kerry for conducting what he called "shadow diplomacy."
Fox News reports a Kerry spokesperson admitted the reports were accurate, saying "Secretary Kerry stays in touch with his former counterparts around the world," and that Kerry was working to make sure the tenants of the Iran Deal "remain effective."
Trump's top personal attorney Rudy Giuliani said on Sunday that "nobody seems to care" that Kerry is 'violating the Logan Act' which prohibits American citizens from negotiating with foreign governments, including unauthorized members of Congress.
Corrie O'Connor