Democrats Race to Oppose Trump's SCOTUS Nominee Even Before Name Announced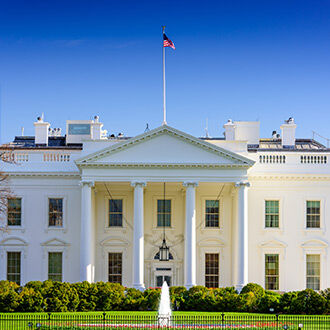 Even before it was known who President Trump had selected as his nominee for the Supreme Court, several Democrats were already voicing their disapproval.
Fox News reports House Minority Leader Nancy Pelosi sent out a dramatic fundraising email on Monday saying she is "determined to avenge President Obama if it's the last thing I do" by preemptively opposing President Trump's Supreme Court nominee.
Sen. Bob Casey and Senate Minority Leader Chuck Schumer also announced that they opposed Trump's pick without knowing whom the president had selected.
Casey called the nomination process "corrupt."
Schumer claimed the Senate should not consider any Supreme Court nominees during an election year.
Trump announced his nominee Brett Kavanaugh to the Supreme Court last night.
Corrie O'Connor